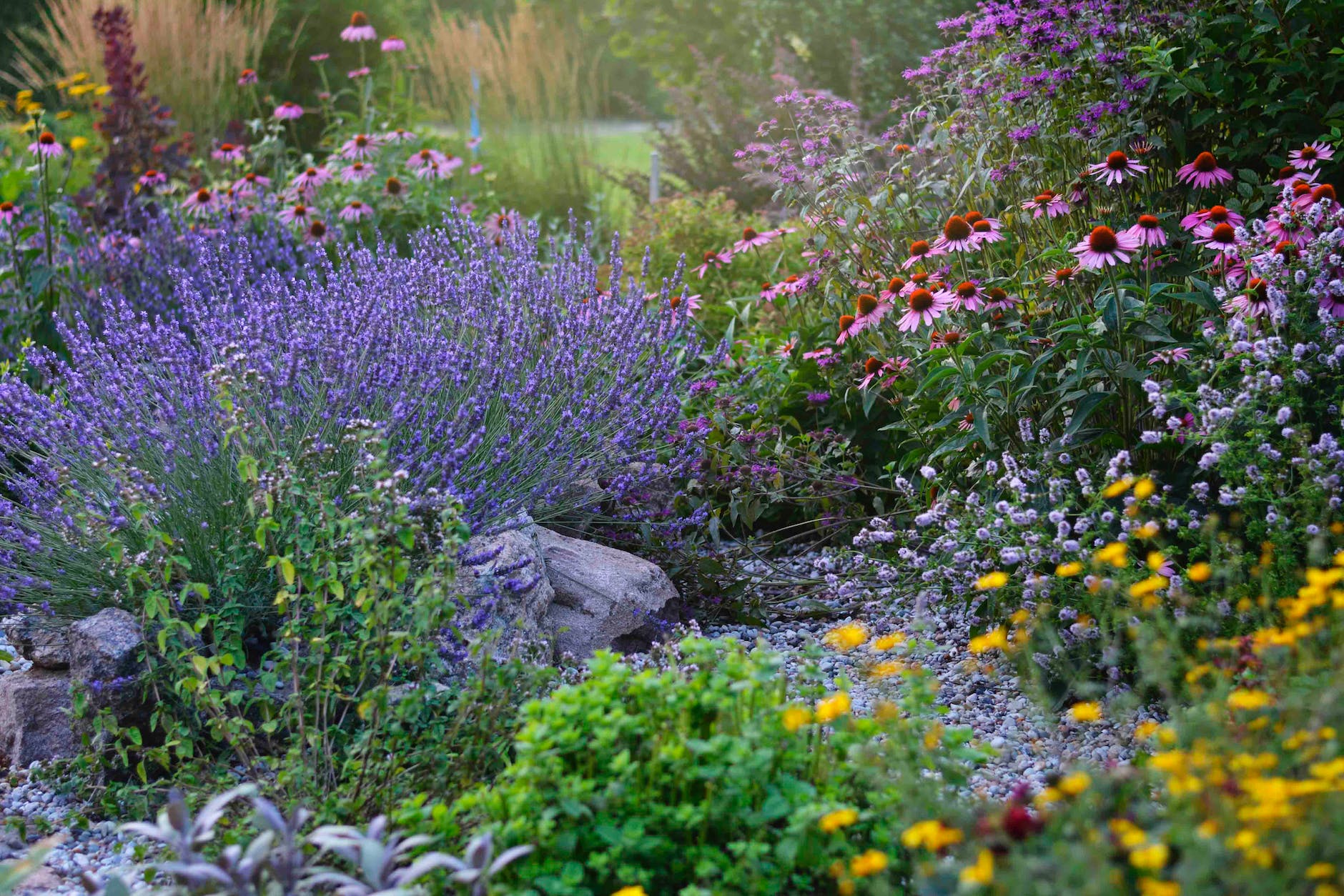 Mission Statement
As educators, we want to help provide
the necessary knowledge to help others learn
how to make healthier choices
for the well-being of self and family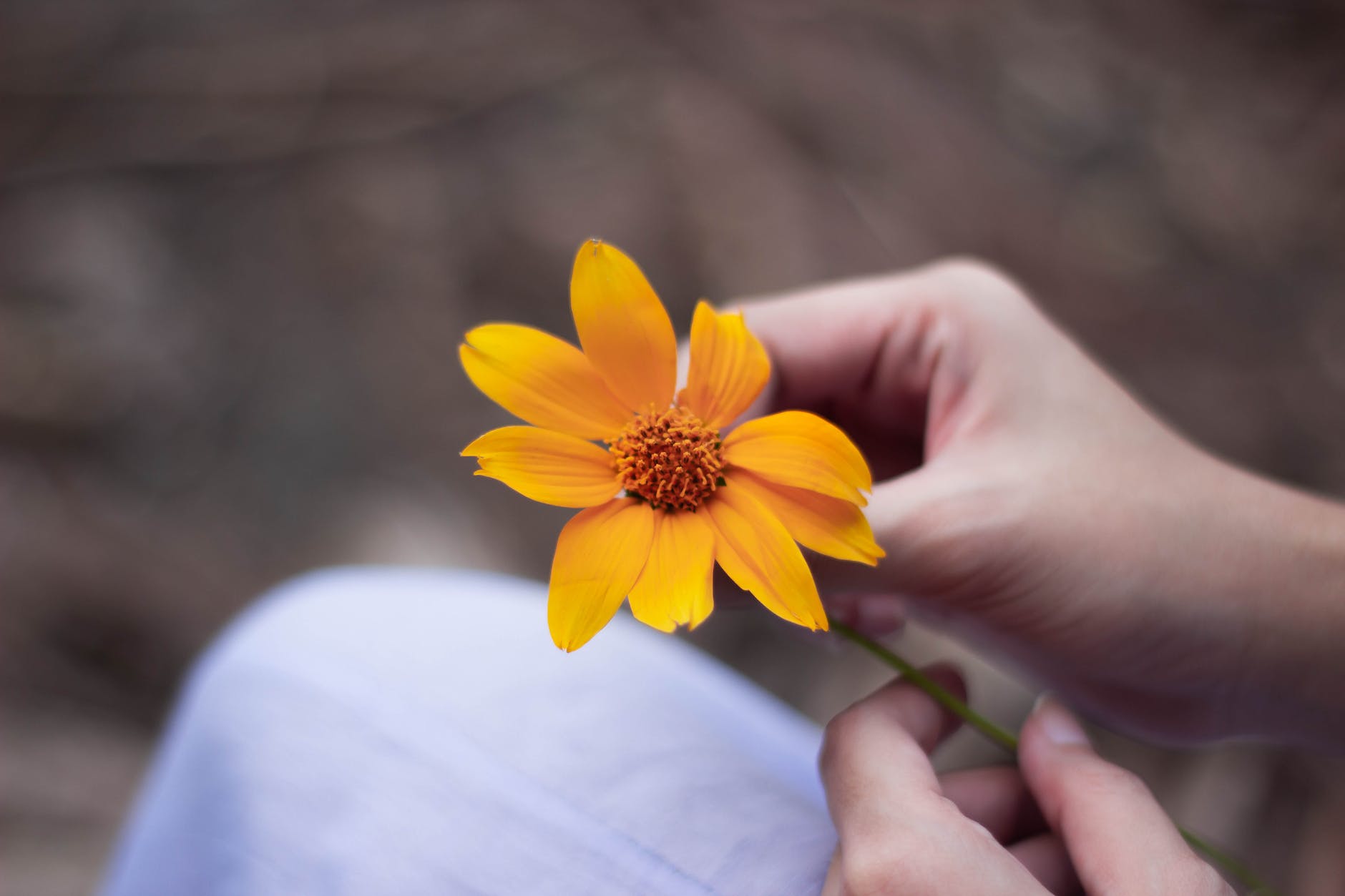 Let Us Guide You on Your Wellness Journey!
If you are looking for a homeopathic approach to wellness, our Certified Practical Homeopathic consultants have knowledge to guide you. The first step is to become a member.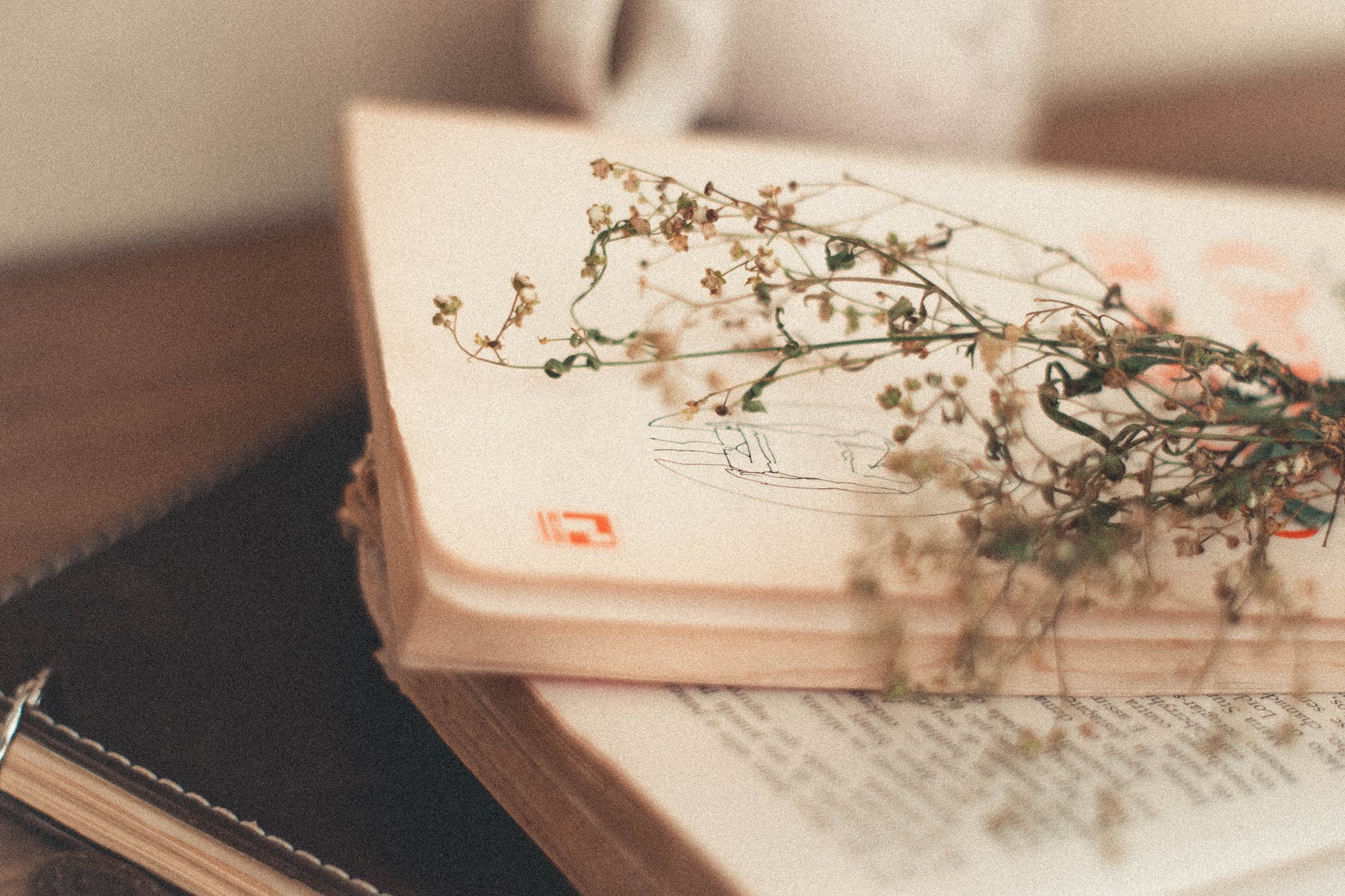 Join Our Homeopathic Classes!
Would you like to learn about homeopathy? Our Certified Practical Homeopathic consultants can help. We offer 2 courses on homeopathy that run consecutively throughout the year. Learn what homeopathy is, how to use it and how it can help you and your family. We look forward to seeing you in class.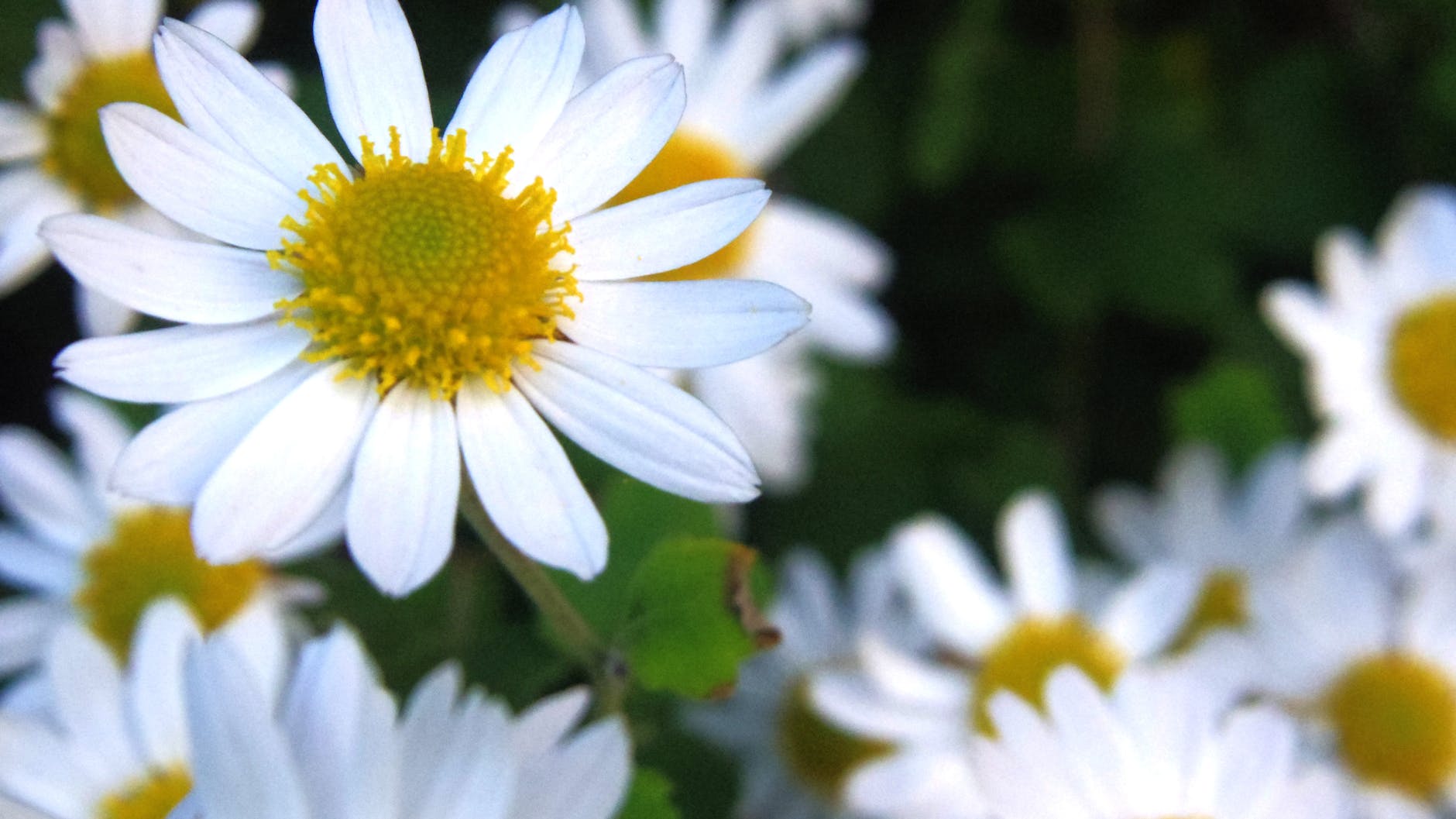 Book Your Consultation Now
Already a member? Book your initial or follow up consultation here. Our Certified Practical Homeopathic consultants can help guide you through chronic health issues. We look forward to seeing you.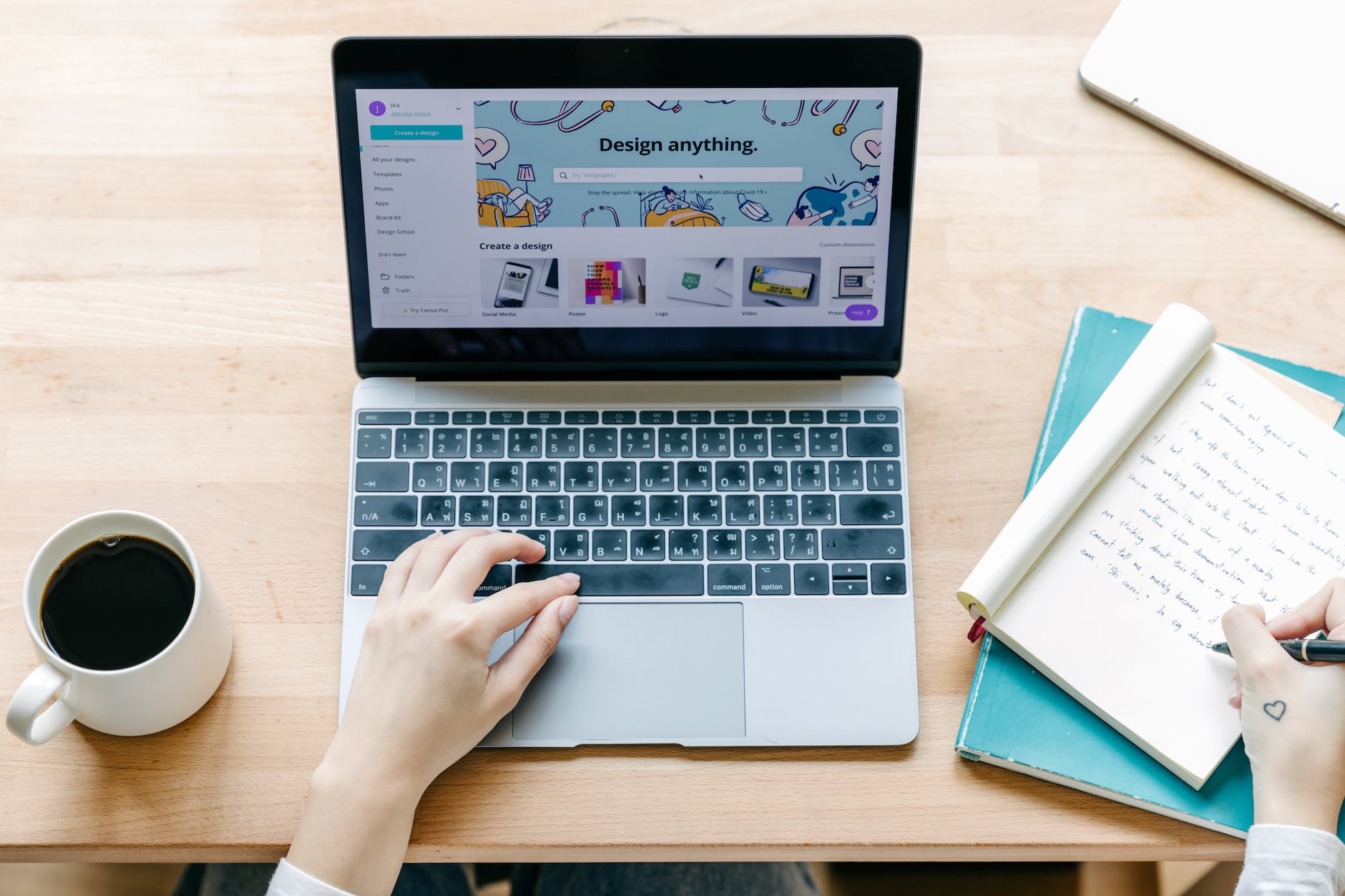 Member Information
Need more in depth information? Log in here to get further information about ordering remedies, better nutritional choices and more.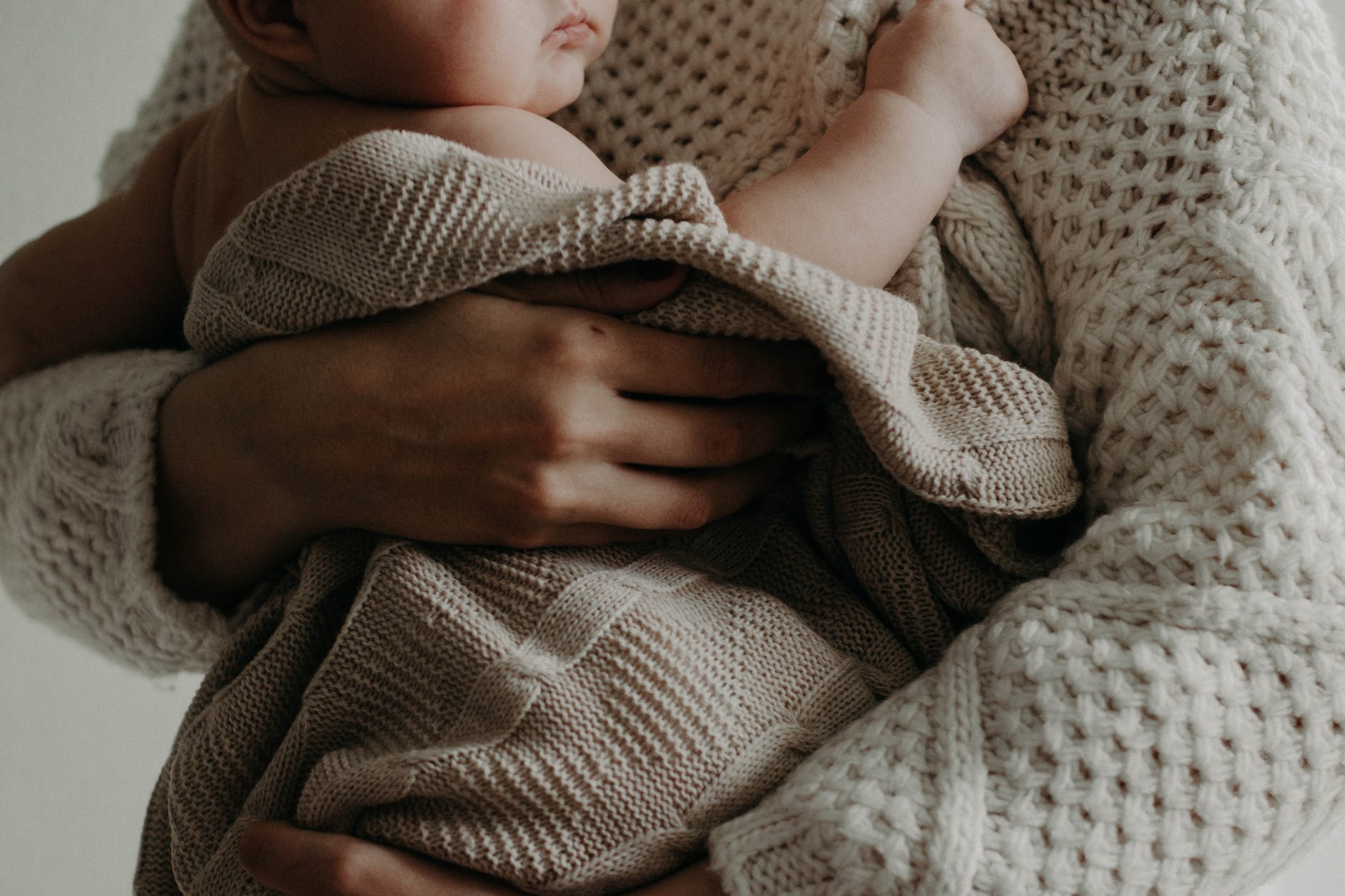 Acute Care
When illness occurs unexpectedly, we're here to guide you. What is an acute? That's a bug bite, poison ivy, cold, flu, sudden dental issues or sprain, strain type injury. What is NOT an acute? Any ongoing illness, symptoms or recurring issues.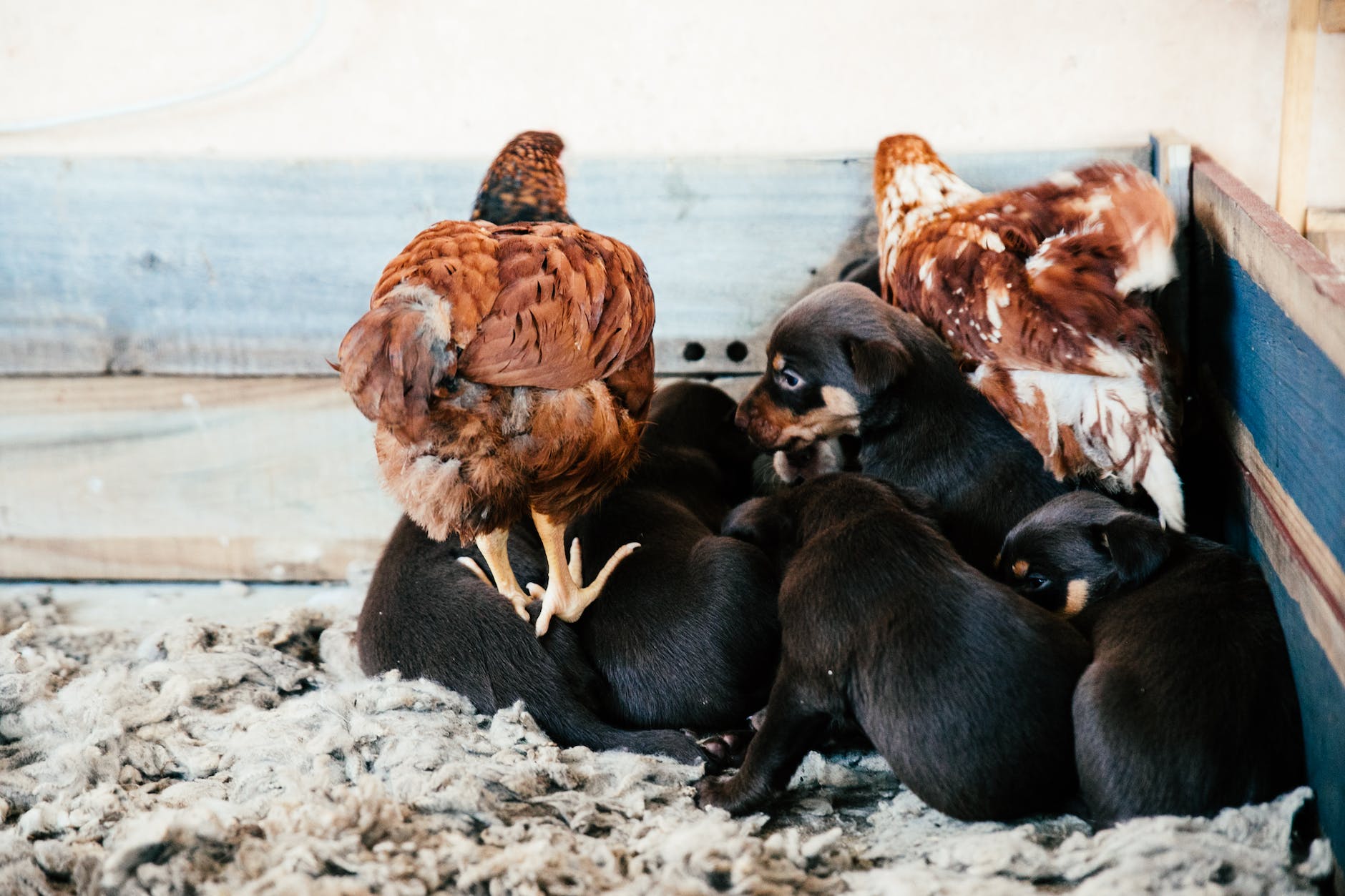 For Pets or Livestock
Animals get sick too. Whether it's your pet or work animal, our Certified Homeopathic Consultants can help your four legged friends too.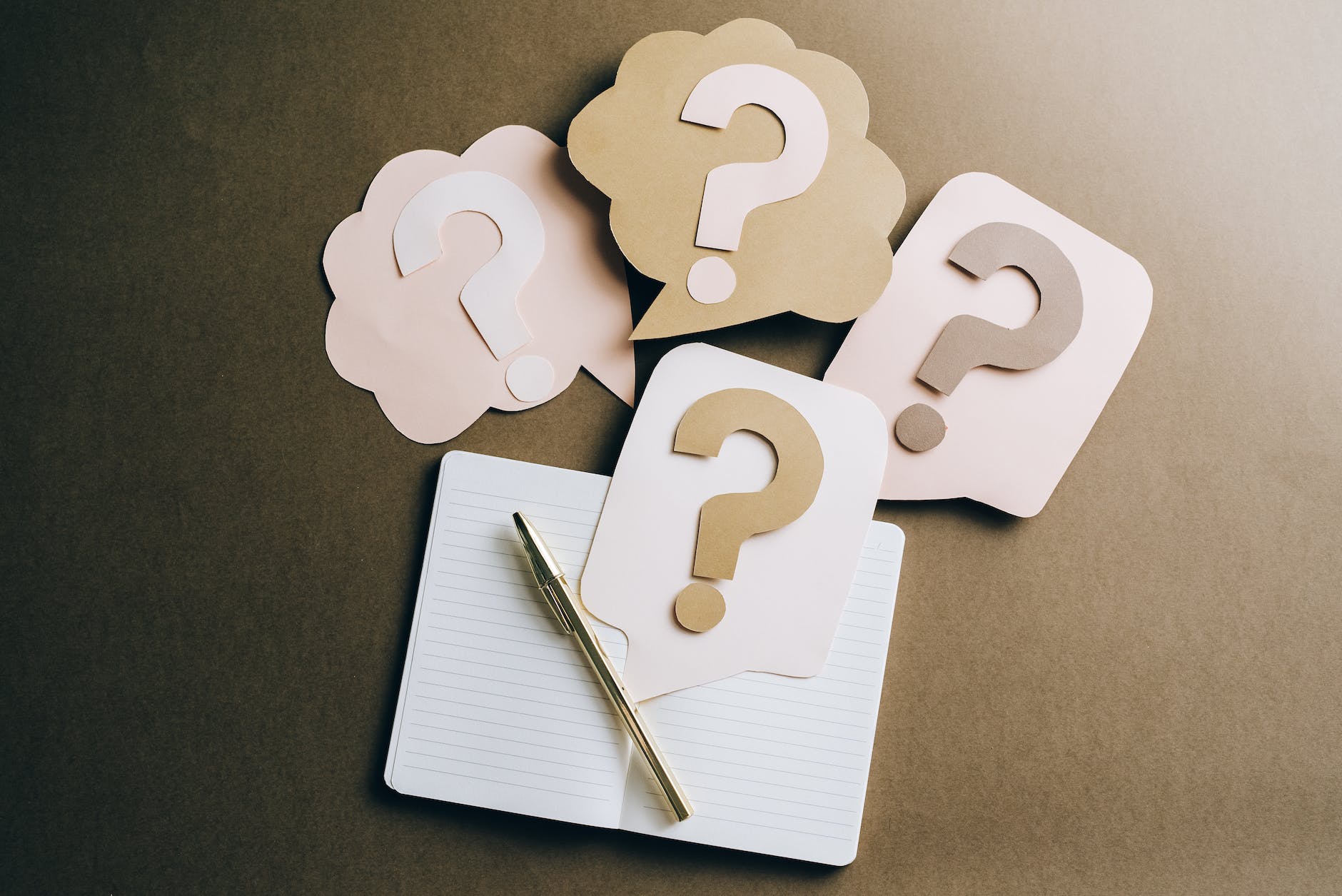 FAQ
Have questions? Many do. Visit our Frequently Asked Questions to find your answers now!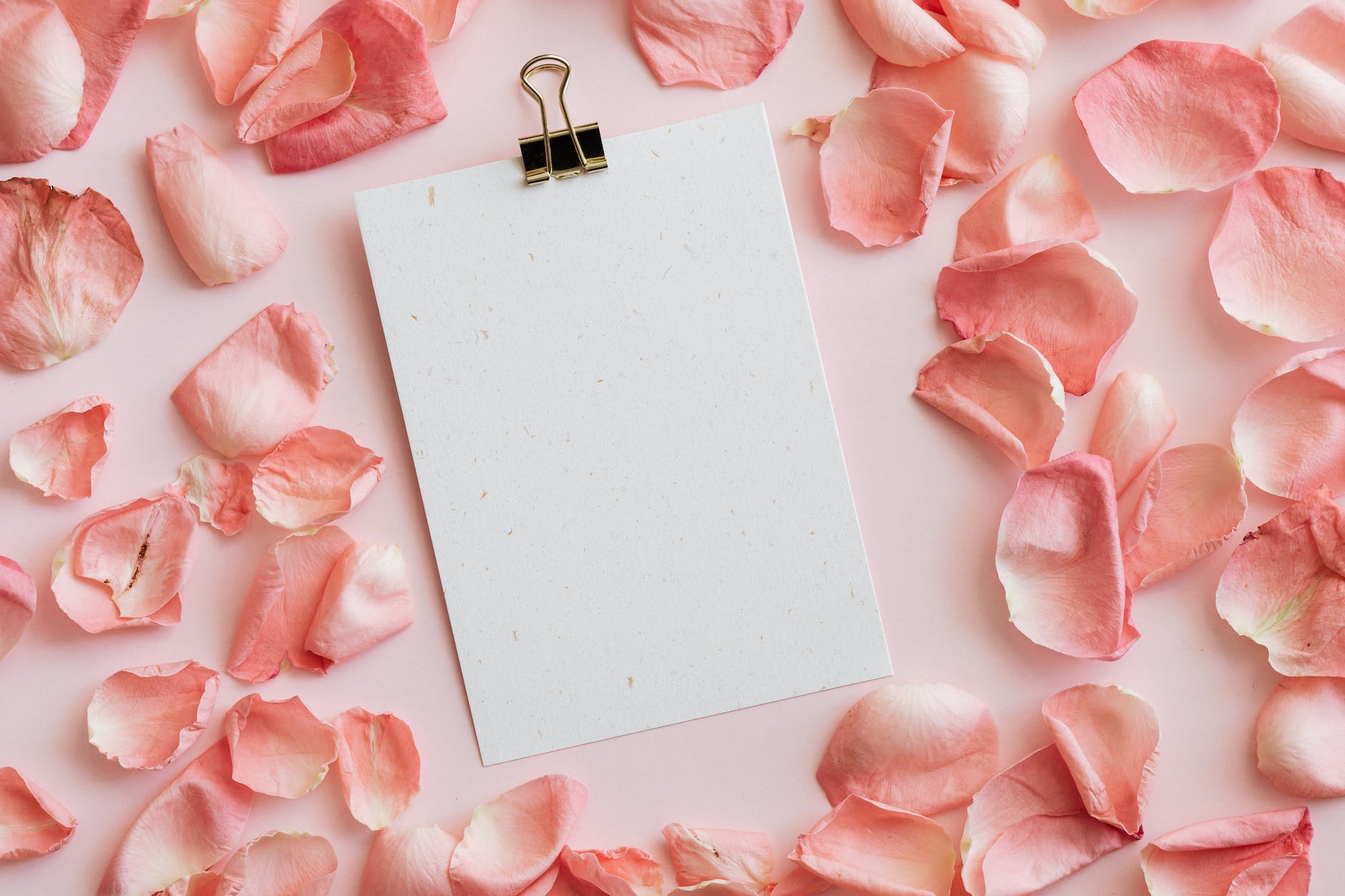 Services & Testimonials
What do you offer? See what services we offer and what is included. Curious about what others think? Read what others have to say about their experience with homeopathy.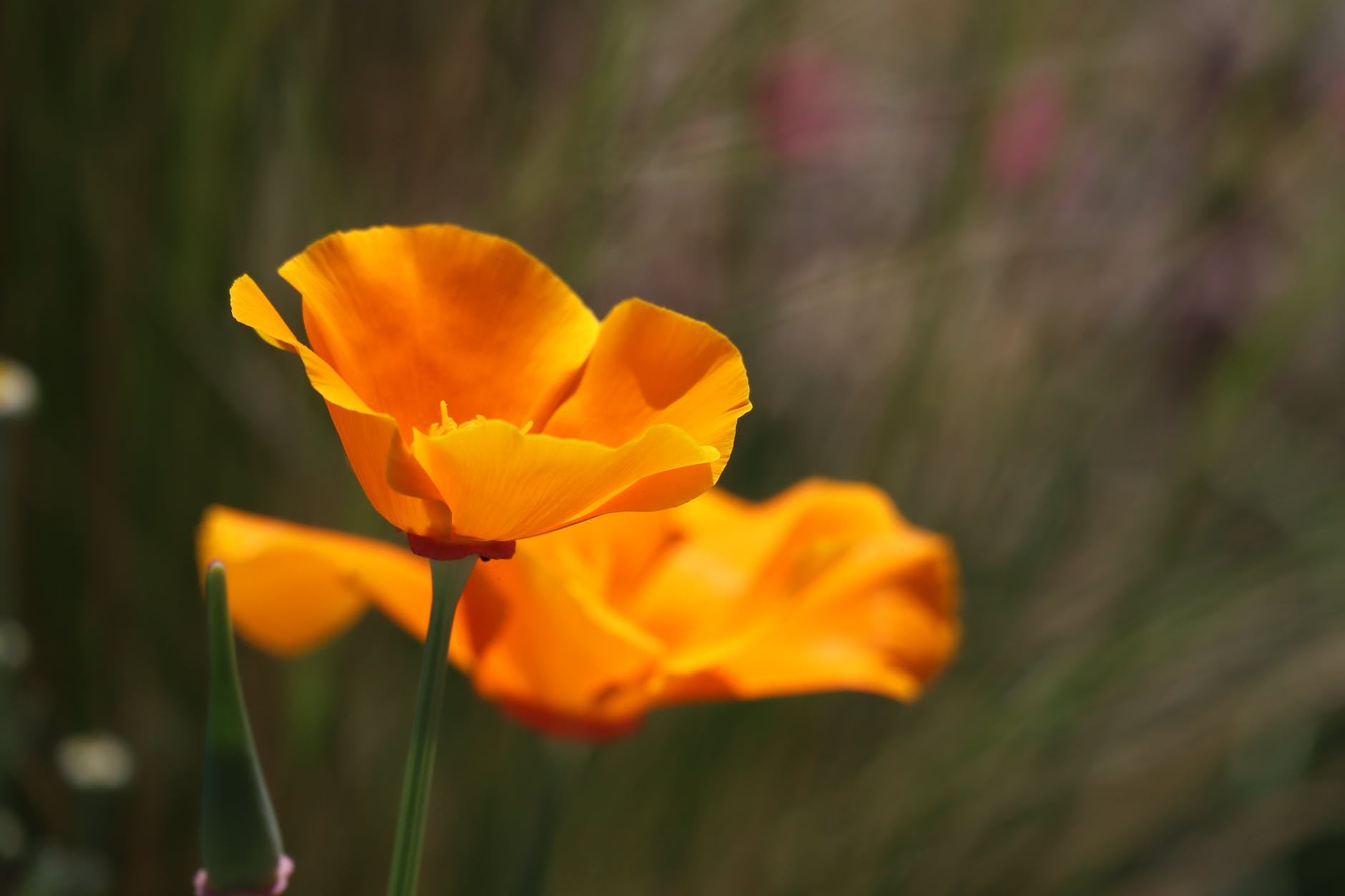 Get to Know Us!
Curious about us? Get to know who we are, what we're about, and who our consultants are.